In about 12 hours I'll be on two wheels, experiencing a chaotic mix of emotions.
Fifty-five miles doesn't seem like too much. After all, I did do a metric century last year with no prior training.
That's right. This is the non-training training mode of doing the NYC Century.
Oh gawd, WTF have I done.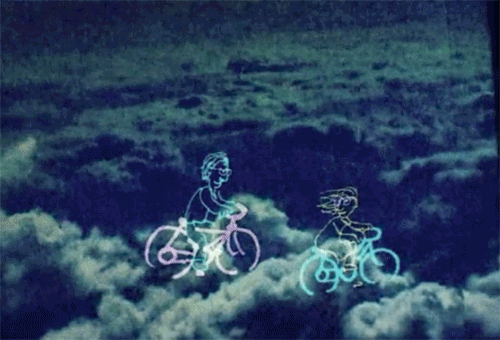 My initial feelings will be more like "I'm in heaven right now." This thought will likely continue through most of the ride.
Hell. I won't know any of the people I'm going to be riding with, but it'll totally be like this moment from "Now and Then":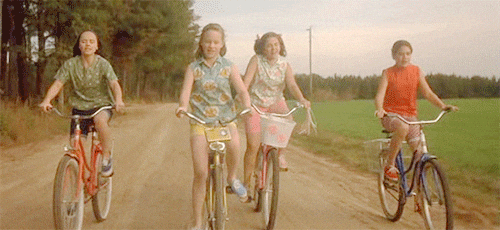 Then, after the first uncomfortable hill, or maybe after an hour of a very flat stretch, I'll start to get slightly uncomfortable.
By the end, I'll definitely meet a fate similar to this:


And I only say this because I didn't really train for the ride. This last week alone was a no riding week. TERRIBLE. I know.
There's also a high probability of rain (or a thunderstorm) at some point in the day. The weather's been a huge, annoying tease to us all.

Maybe next year I'll actually train for the century.